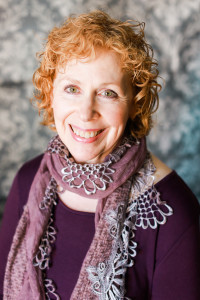 Author/Speaker Elaine Marie Cooper is a self-described history geek. Her bookshelves are filled with volumes about the American Revolution, an era she became fascinated with when growing up in Massachusetts.
Her books:
Saratoga Letters was finalist in the 2017 Selah Award for Historical Romance, and Finalist in the 2017 Next Generation Indie Book Awards for Historical Romance.
Fields of the Fatherless was Winner of the 2014 Selah Award for Best Young Adult Fiction, Winner of the 2014 Next Generation Indie Book Awards for Best Religious Fiction, and Winner of  the 2014 Moonbeam Children's Book Awards for Best Young Adult Religious Fiction.
Bethany's Calendar (Memoir of her daughter's battle with brain cancer) was Winner of the 2015 Selah Award for Best Memoir.
Elaine is also the author of  the Deer Run Saga (Road to Deer Run, Promise of Deer Run, and Legacy of Deer Run). All of her books are available at Amazon.com or can be ordered through Barnes and Noble.
She is also a contributing writer to Fighting Fear, Winning the War at Home by Edie Melson, and I Choose You, a romance Anthology. Her freelance work has appeared in both newspapers and magazines, including Better Homes & Gardens, Prayer Connect, and Life: Beautiful.
Elaine also blogs at Almost An Author blog site here
You can read her personal blog at this website. Just Click on the "Blog" tab in the menu bar. You can subscribe to it as well.