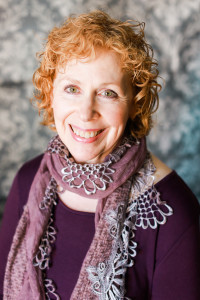 I teach about and speak on the history of the American Revolution as well as life in Colonial America. I also speak before groups concerning issues related to caregiving, hospice and patient advocacy (for my memoir, Bethany's Calendar).
My latest fictional release, Saratoga Letters, focuses on the events of the battle that is considered the "turning point" of the American Revolution. It also features the bicentennial celebration that took place in Saratoga, New York in 1977. Here are a few endorsements:
Saratoga Letters is as beautifully titled as it is written. Poignant and suspenseful by turns and graced with an uncommon spiritual depth, this novel is historical fiction that truly grabs your heart and feeds your soul.
—Laura Frantz, Mistress of Tall Acre
Elaine Marie Cooper has written yet another compelling page-turner set in Revolutionary War times. Her skill in writing of the challenges during those years through the eyes, hearts, and lives of her characters is remarkable. An added plus — this novel offers two historical love stories, generations apart, that intertwine to surprise and satisfy readers. I absolutely loved Saratoga Letters. — Beth Ann Ziarnik, Her Deadly Inheritance
Other speaking topics:
Life with the Lord is an Adventure
Real Facts Behind the Fiction
Contact me if you would like more information on my speaking topics and availability.
elainemariecooper@yahoo.com